BOOTCAMP CLASSES
ONLINE & IN-HOUSE
---
Team building in the workplace comes in all shapes and sizes. Why not give them something else to talk about with a day, week or full bootcamp course of classes online, in your office or outside in the parks.
I have been working with over 80 "bootcampers" and PT clients online since March 2020 (pandemic reasons of course) and its been a great alternative to my usual in-person training. Of course, I miss the human interaction but I have managed to help so many employees move and keep sane during these work from home times that it's been invaluable.
PERSONAL TRAINING
ONE-ON-ONE & PARTNER TRAINING
ONLINE, IN-OFFICE, OUTDOORS OR AT YOUR HOME
---
Looking for that extra "personal" training session and schedule then my one-on-one or partner training will be perfect for you. I will not only help guide you to your goals and results but I will make sure you will always enjoy every second of it.
WEIGHT LOSS
PROGRAM
NO.1
I will help you set goals and reach them. I don't just show you how to do an exercise; I educate you in the areas of strength training, cardiovascular endurance, and proper nutrition.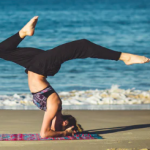 3-5 / 90 MIN
Welcome to a small group training class, with only 3-4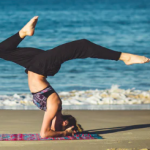 PERSONAL TRAINING
Welcome to a small group training class, with only 3-4
TYPICAL BEGINNER PROGRAM
NO.2
A professionally developed personal training program that was created specifically for you will take you as far as you want to go.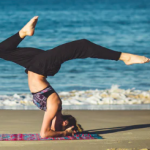 REGULAR
Interactive trainings and exciting current topics thoroughly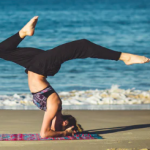 SPECIAL DIET
Your journey into a new lifestyle
FITNESS TRAINING PROGRAM
NO.3
As a personal trainer I help you define, set and succeed at your specific tasks. My job is to motivate, provide direction and give you the tools to make lifelong changes.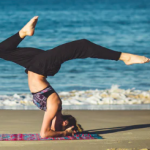 FITNESS TRAINING PROGRAM
Instructive knowledge and exciting current topics thoroughly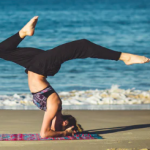 STRENGTH TRAINING
We will systemize a plan that will work for you.
GET IN TOUCH
If you are in need of a Personal Trainer, Fitness Instructor, or need to have a healthy living product reviewed, please feel free to contact me.